Försäljning / Marknad
·
Karlskrona
Tender Engineer - NKT
Tender Engineer - Cable Monitoring Solutions, NKT
Play a key role in developing our CMS business globally
If you have technical experience from tendering work and are keen on being a part of a growing, dynamic and high-tech environment we probably have the ideal opportunity for you! Working closely with our international customers, we develop, manufacture, and install efficient, environmentally friendly, and technologically advanced high-voltage cables, (HVC), for land and offshore applications worldwide. Our new Cable Monitoring Solutions (CMS) department adds value to our customers by helping them utilize their assets in best possible way.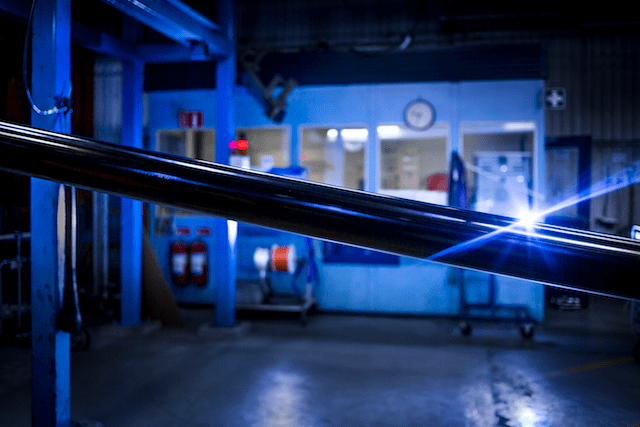 Prioritize and develop
We are growing a new business area – Cable Monitoring Solutions - and are looking for a Tender Engineer to join our organisation. Within this new area we will add value to our customers by supporting them in their efforts to use their cables in the most effective way, to minimize risks and failures and to maximize the throughput and lifetime.
The purpose of this role is to receive, qualify, and prioritize incoming tender requests from other parts of the organization as well as from end customers. You will develop a suitable technical solution together with the team and sub suppliers to meet technical, health, security, environmental and timing requests from customers.
Besides the above your primary tasks will be:
Ownership of incoming cable monitoring requests, to qualify and prioritize
Ownership of the operational interface towards our suppliers (together with procurement)
Ensuring that the tenders to submit have high standard in layout, content, technical, commercial, health, security, environmental as well as terms and conditions aspects
You will be a part of a business-oriented team with flexible placement but preferably Karlskrona, Västerås, Malmö or Cologne. Frequent travelling is included in the role.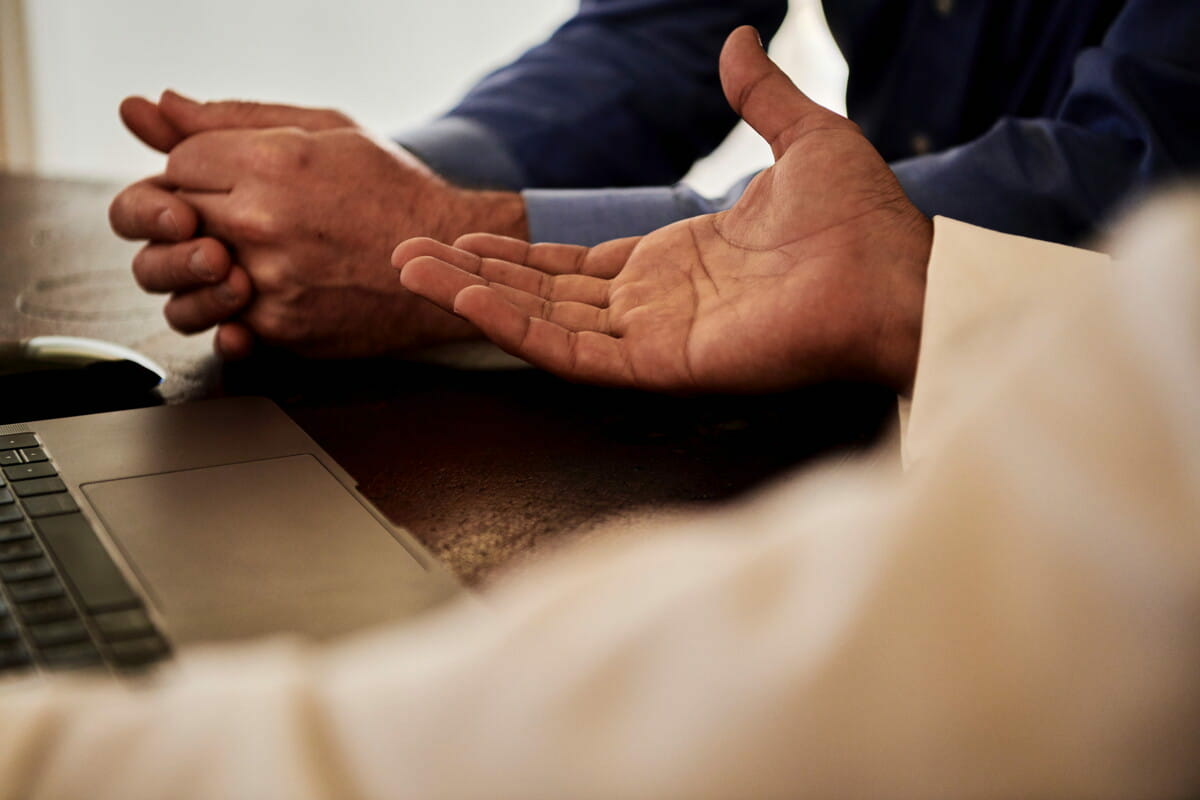 Energetic decision maker with an entrepreneurial thinking
To succeed in this role, we believe you are motivated by being in an international and fast-moving environment, where you have the opportunity of applying your analytical abilities, strong customer-centric communication skills, and entrepreneurial mindset. Establishing and developing strong relations to relevant stakeholders is another key to succeed in this role.
Additionally, your CV comprises:
University degree within Engineering or equivalent
Technical experience from tendering work
Understanding of legal aspects, such as different frameworks
Experience in working internationally
Fluency in spoken and written English
Swedish, Danish and/or German is a merit

About NKT
Join a diverse and international team of experts with unmatched repair capabilities and jointing experience keeping the global power grids in operation. From service hubs in Sweden, Denmark and Germany, NKT offers on- and offshore cable services to maximize the utilization of power cable systems.
NKT connects a greener world with high-quality power cable technology and takes centre stage as the world moves towards green energy. NKT designs, manufactures and installs low-, medium- and high-voltage power cable solutions enabling sustainable energy transmission. Since 1891, NKT has innovated the power cable technology building the infrastructure for the first light bulbs to the megawatts created by renewable energy today. NKT is headquartered in Denmark and employs 3,900 people. NKT is listed on Nasdaq Copenhagen and realised a revenue of EUR 1.4 billion in 2020. NKT - We connect a greener world.
Position information
Full time
Location
Flexible:
Karlskrona, Västerås, Malmö (Sweden)
Cologne (Germany)
Contact and application
Are you looking for a role in a very future-oriented and growing area in a fast-moving and high-tech environment where you will be able to develop on a personal as well as on a career level? Let us know, we are waiting for you!
Personality- and Capacity tests may occur in our recruitment process.
If you have any questions regarding the position, you are welcome to contact recruiting manager Stefan Persson, +46 722 072 676.
For questions about the application and/or recruitment process, please contact our external recruitment partner Engqvist & Zimmerman HR Partner.
Annika Zimmerman, 0733 – 60 60 30 or annika@engqvistzimmerman.se
Kitty Frejd, 0733 – 40 43 30, kitty@engqvistzimmerman.se
Please note that due to the GDPR regulations we cannot accept any applications via e-mail.

Union representatives
Sveriges Ingenjörer - Christian Fisch, +46 455 56 380
Unionen - Mikael Hammarin +46 455 75 972
Ledarna - Roger Jönsson, +46 455 55 911
We are looking forward to receiving your application!
Expertisområde

Försäljning / Marknad

Platser

Karlskrona
Om Engqvist & Zimmerman HR Partner
Att arbeta med människor är en självklarhet för oss. Vi brinner för mötet och relationen.
Vi kommer gilla dig för vi uppskattar personlighet i alla dess former. Vi tror att du även kommer att gilla oss av den anledningen. Vi tycker om möten, att skapa minnen och bygga band. Vi tycker att vi är bra på det och det hoppas vi att du ska märka.
Vi arbetar med rekrytering, search och som HR partner och vi tycker att du ska lära känna oss!

Läs mer om vad vi kan hjälpa er med på:
Försäljning / Marknad
·
Karlskrona
Tender Engineer - NKT
Loading application form